People are becoming more aware about Blockchain technology.
Many are realizing that it has the potential to completely disrupt the banking industry.
Allowing power to be distributed evenly to the people of the Earth.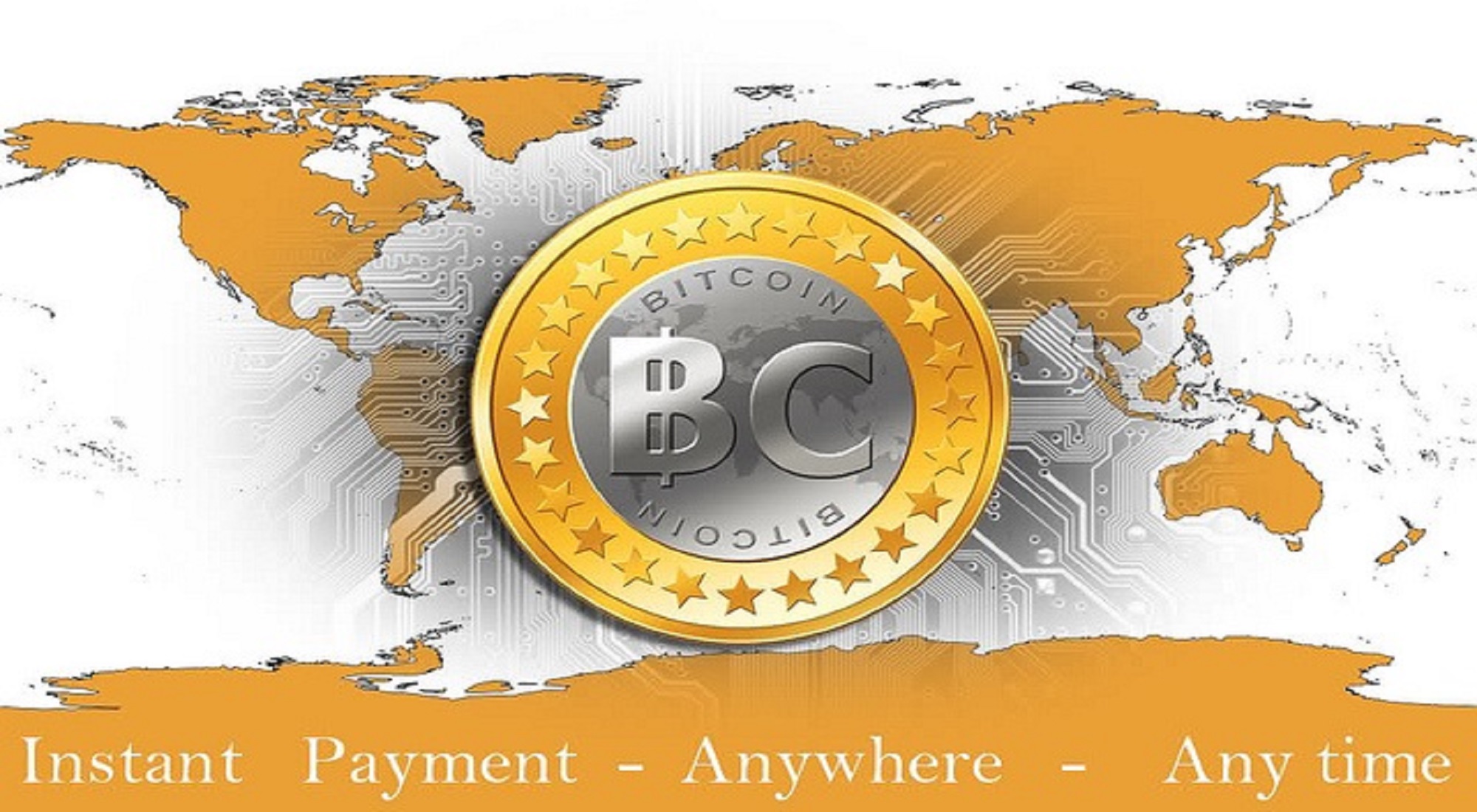 Cryptocurrencies like Bitcoin (BTC), Etherium (ETH), Litecoin (LTC), Dash (DASH),Dodgecoin (DOGE),
EOS (EOS), Ohmcoin (OHMC), and many more are creating a new financial ecosystem.
One that decentralizes monetary power with digital money backed by computational mining.
This is a game changer in socioeconomic design that should be shared with the world.
Show your support by purchasing some cryptomerch and educating people about the block-chain.